Posts
https://sunnymegatron.com/wp-content/uploads/2019/07/Casey-Carter-BDSM-After-40.jpg
1160
1160
Sunny Megatron
https://sunnymegatron.com/wp-content/uploads/2019/12/Web-banner-Sunny-Megatron-2020-1.png
Sunny Megatron
2019-07-22 07:00:56
2019-11-19 19:00:40
BDSM After 40 with Casey Carter - Ep 95 American Sex Podcast
https://sunnymegatron.com/wp-content/uploads/2018/02/Joanna-Angel-Night-Shift-Burning-Angel-Podcast.jpg
1200
1200
Sunny Megatron
https://sunnymegatron.com/wp-content/uploads/2019/12/Web-banner-Sunny-Megatron-2020-1.png
Sunny Megatron
2018-02-12 07:00:20
2019-11-02 21:12:16
Joanna Angel: Night Shift, Burning Angel & Staying Punk AF - American Sex Podcast Ep 28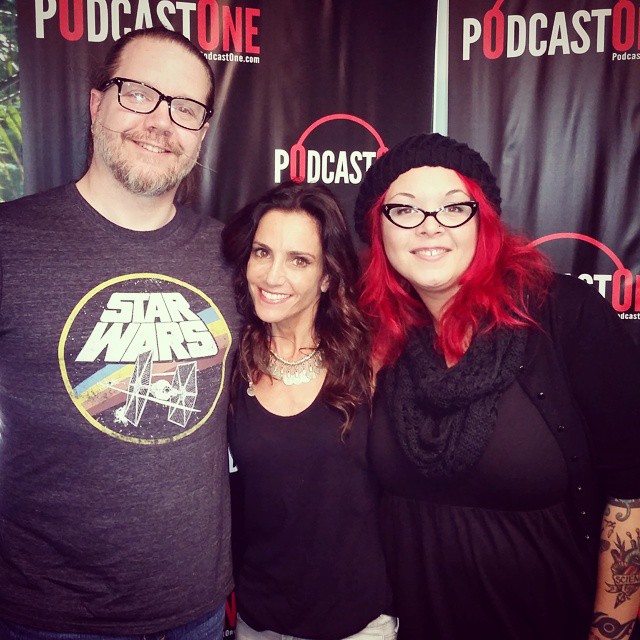 When we were in Los Angeles Ken and I popped in the studio to record a Sex with Emily podcast! We talked about blow job hacks, getting into kink, open relationships, answered listener questions & so much more. I can't even keep track of all we talked about!
https://sunnymegatron.com/wp-content/uploads/2015/06/sunny-megatron-sex-with-emily.jpg
640
640
Sunny Megatron
https://sunnymegatron.com/wp-content/uploads/2019/12/Web-banner-Sunny-Megatron-2020-1.png
Sunny Megatron
2015-06-01 23:53:42
2015-06-09 00:48:22
Sunny & Ken on Sex with Emily Podcast!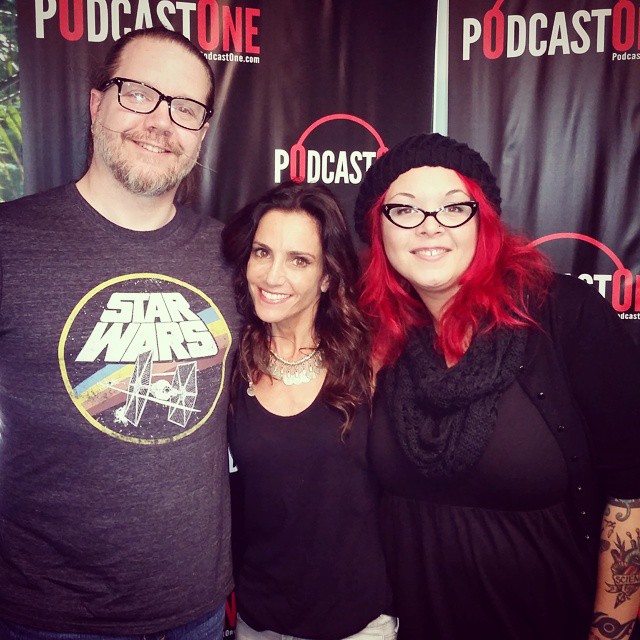 Maybe you really enjoyed 50 Shades and you want to know what you could read next. Here are some options. All of these are written to subjectify the female player- to give her life and let her fantasy really guide the book. Even if she is the submissive- the object of affection and intrigue, use and abuse, she is the window through which the story is told.
https://sunnymegatron.com/wp-content/uploads/2019/12/Web-banner-Sunny-Megatron-2020-1.png
0
0
Sunny Megatron
https://sunnymegatron.com/wp-content/uploads/2019/12/Web-banner-Sunny-Megatron-2020-1.png
Sunny Megatron
2012-06-01 08:42:38
2012-06-01 09:32:17
10 Things to Read After 50 Shades of Grey