Description
We have been waiting YEARS to find a triple stimulating toy that meets our standards and finally we have! Made by OhMiBod, this quality, silicone toy has thre points of pleasure. A long shaft for vaginal insertion then two reaching nubs for shallow butt play and simultaneous clitoral stimulation. It also boasts seven pulsating functions, six speeds and three motors.
• USB charging system.
• Fully charged in 2 ½ hours with USB cable. The love button's LED light will flash while charging and will glow steadily when the vibe is fully charged.
• Up to 90 minutes of playtime when fully charged.
• Stand-by time: Up to 90 days.
Product description via Early to Bed.

10% off everything from Early to Bed** with discount code SUNNY at checkout
**excluding Lelo & binders
---
Sunny's Recommendation
I really, really, REALLY like the OhMiBod Adventure. Because rabbit vibes fit bodies differently, it took a bit for me to get used to, but once I did– DAMN! It's powerful enough for my iron clit of steel, it can be a few toys at once depending on if I insert it, how I insert it, which way I spin it, etc. It also does amazing things to my perineal sponge my other toys only dream of. We have quite a fling going and can't get enough of each other!
One important note, while I love the Adventure, the Cuddle and Smile from the same Lovelife line were very underwhelming in the power department. I recommend steering clear of those.
Read my full written Lovelife Adventure Review and watch my video below for more info.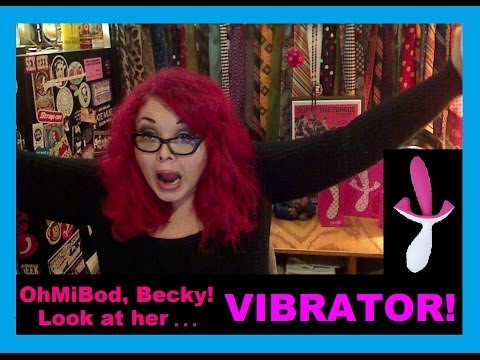 If you'd like to know more about my affiliate relationships please read my post, "What's an affiliate?"